A safe and convenient way to enjoy your drinks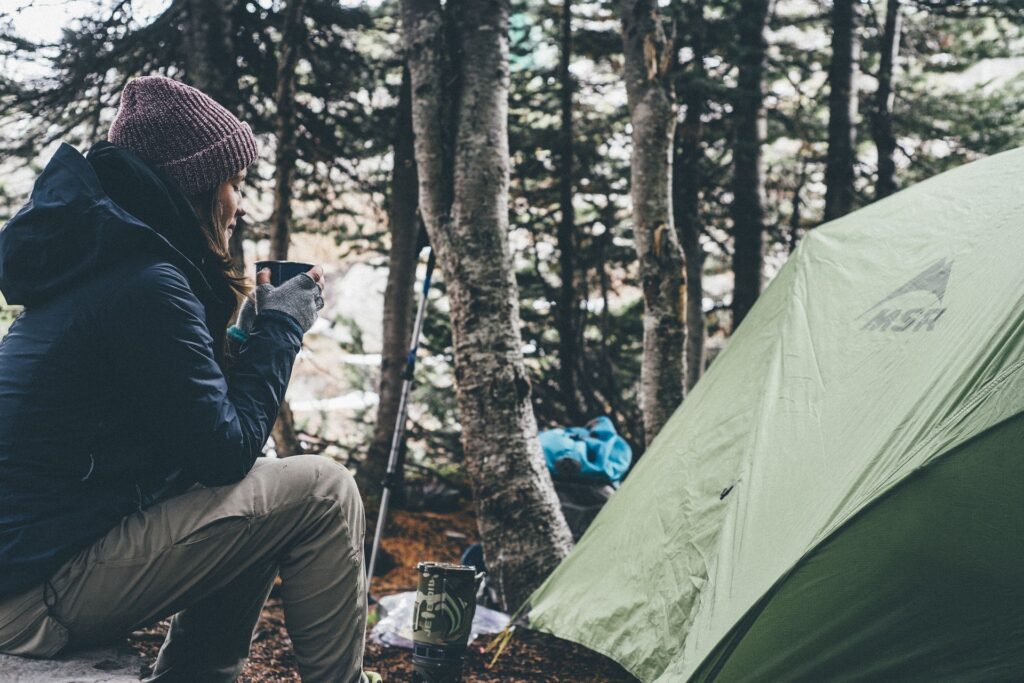 Keeps unwanted bugs from entering your drink.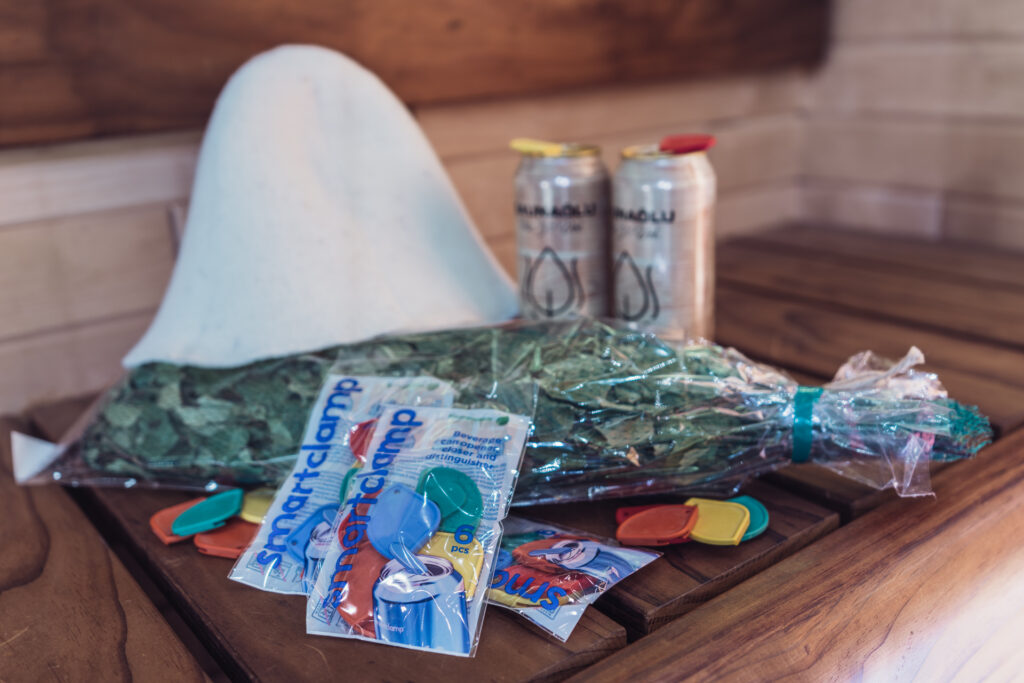 Smartclamp helps to distinguish your beverage can. Using Smartclamp you always know which is your can and don't drink from other people's cans. It is also a great tool to keep the fizz inside your drink while you are visiting the sauna. Furthermore, it protects your drink from bugs, wasps etc.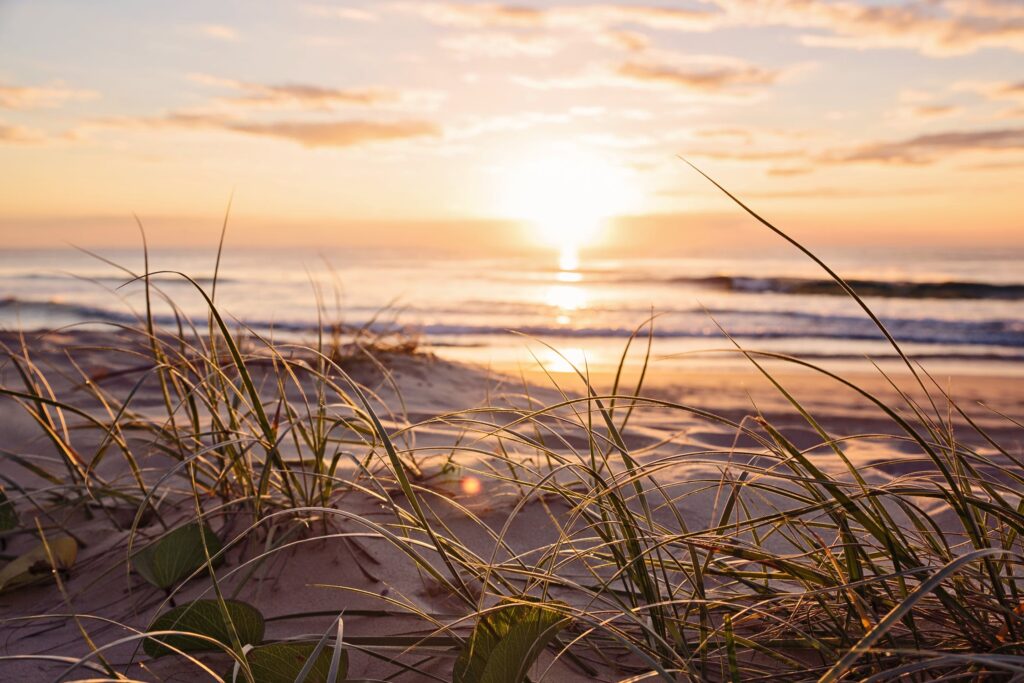 Helps to keep sand and wasps out of your drink!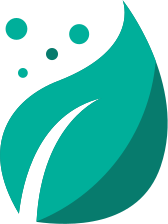 Smartclamps are reusable. All our products are environmental friendly and made of certified biodegradable plastic material.
Identifies your beverage can with many color and personalizing options such as printed logo. Also helps to keep the fizz in and extend the carbonation of your drink.